Hey everybody! Now I know I have a small audience but I really want to try to do some good to help make 2020 a bit better because, lets face it, 2020 has been absolute pants. Which is why and and all money I make on Patreon in the month of December will be donated to Back from the Brink.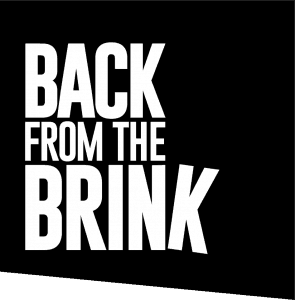 They are a UK based organisation trying to conserve the UK's most endangered and underappreciated animals including our endangered ant species: The narrow headed ant, Formica exsecta. As it stands they are found in a single site in England and a handful of sites in Scotland. They are one of our most endangered animals. They desperately need our help from and Back from the Brink is giving them as much support as they can. Every penny counts so every penny my Patreon gets this December will go to them. You can cancel your patronage immediately after if you want, just help me raise money for the month of December! I currently have a single Patron so they will be getting some money. Its up to you to say how much!
I understand that this year has been taxing on many people's incomes so if you can't donate please share as much as you can to reach as many people as possible. 100% of the profits will go to this charity with evidence being provided at the end of December. Lets make a good difference and spit in the Face of 2020. Thanks,
Alex.
If you can please donate below to help save an endangered species!